Description
Specification
Artwork Guideline
Order Process
Description
Make Your Cakes Look Irresistible
Custom cake boxes makes your cakes stand out among competitors. Custom cake boxes allow you to customize them as per your stipulations. Materials used for cake boxes are food grade. You can choose from cardboard, Kraft, corrugated stock.  Cardboard cake boxes are great for storing the cakes in their original form. However, if you are looking for something durable and eco-friendly then Kraft boxes are perfect for your brand. These boxes are tear resistant and can be recycled, reused and decompose without leaving any toxins in environment.
Printing and Finishing
Cake boxes come in variety of sizes, designs and shapes. If you are running a confectionery business you can utilize cake boxes by customizing them with beautiful printing options. PMS and CYMK printing models yield best and clear printing results.  Use creative graphics and luring artwork to make your box look out of the world. You can increase your market visibility by printing your logo and business taglines on boxes. You can enhance the sales by making your boxes look prominent using finishing options like glossy/matte, aqueous coating, gold/silver foiling, spot UV, embossing. Transparent window display cakes in a delightful way.
Secure Your Cakes
Primary concern of every Baker is storing their cakes safely. Custom cake boxes protect the yummy cakes from amalgamation of pollution, toxins, dust as well as maintain the freshness. No matter how good your cake taste if you packaging fails to protect it, customers will be disappointed with your brand. Safe, fresh and tasty cakes are priority of every customer. With custom cake boxes you can attract customers by protecting quality of your merchandise.
Save Your Money
Custom cake boxes are made of cardboard which is abundantly available in market and can be bought at competitive rates. Custom cake boxes reduce your material cost. The printing of these cakes is also not expensive which results in overall decrease in your packaging cost. Low packaging cost means you can keep your prices lower than competitors who would bring more customers to your merchandise and your profits will increase. Cardboard cake boxes are durable but very light in weight, so shipping cost also reduces
Looking for An Enticing Cake Box?
The packaging base offer unlimited custom options for cakes boxes to create a bakery packaging that will hold your product in attractive way and will elevate the product outlook. Unique artwork by our professional designers will help you build a identity in market that will stay in customer's mind for a longer period of time. We are best in our work and love to facilitate our customers by offering fastest turnaround with free shipment. Our cake boxes are sturdy. They will increase the shelf life of cakes and customer will get a cake as fresh as straight from oven.
Specification
Artwork Guideline
Order Process
What our clients say about us
We have assisted over 3500 Businesses, helping them to take their branding to a whole new level by creating unique customized boxes and packaging for them.

Coating & Lamination
Printing Options
Special Finishes
Paperboard
Corrugated
Fluted Grades
Rigid Materials
Coating & Lamination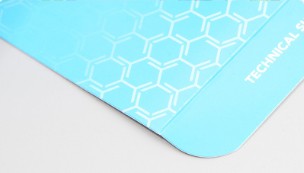 Clear, fast drying, water based and eco-friendly coating. Available in gloss or matte finish.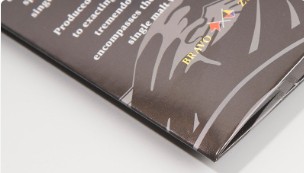 Fast drying coating with ultraviolet light. Available in gloss or matte finish.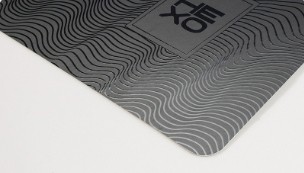 Soft Touch/Silk Lamination
UV Coating that is applied to a specified area and cured using ultraviolet light.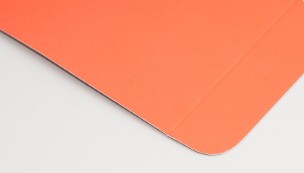 Soft to the touch coating that creates a velvety texture for a more tactile appeal.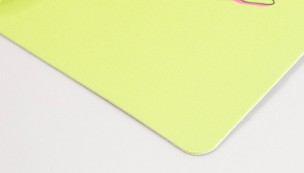 Clear coating applied using the CMYK printing method. Available in gloss, satin or matte.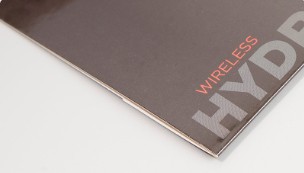 Laminated protective film that adheres to the surface of packaging materials to maximize durability.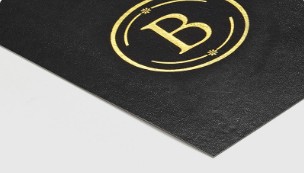 Laminated BOPP film that is scratch, scuff, and fingerprint resistant. Cost-effective option.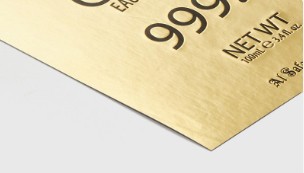 Soft Touch/Silk Lamination
Soft to the touch lamination similar to peach skin. Available in a satin or matte finish.
Printing Options
Special Finishes
Paperboard
Corrugated
Fluted Grades
Rigid Materials
Free Consultation and Sample Kit from our Modern and Futuristic 3D Design Studio
Our creative team has access to all the latest tools to assist you in making an extravagant custom box design. We offer Sample Kits that allow you to explore the various styles, layouts, materials, colors, inks, and finishes. The sample Kit contains all the essentials that help you select all the best options to redefine and refine your business.
You can fill out the form and order Free Sample if you need custom packaging requirements other that the standard available.