Description
Specification
Artwork Guideline
Order Process
Description
Make Your Brand By using Our Custom Cereal Boxes
Cereals are used in different ways for different things but mostly they are used as an edible item. Custom cereal boxes are very suitable for all types of cereals. Because they can safeguard them properly and maintain their taste as well as the texture. After that, custom cereal boxes are also proving good for the long term storage of cereals. Hence, you will see that it is quite important to use these boxes for your related purpose and fetch the best results. Furthermore, here you can get all information about these boxes.
What is The Best Thing About Custom Cereal Packaging?
Cereals include different type of ingredients which are mostly crushed or powdered depending on the type of cereals. These ingredients have different tastes and different textures and their quality of flavour depends on how well they are kept. Custom cereal boxes are utilize for this purpose. They can completely take care of your cereals in the entire sense and keep them fresh and always worthy of usage. Therefore, for best results, you can use these boxes and they will give very positive feedback from whoever uses them.
Endless Designs Customization:
Cereals although have their own credibility but their demand increases depending upon the packaging. Therefore, custom cereal boxes are specially creating for the purpose of displaying the cereals in an engaging manner which can bring more people to try this. Therefore, always try to include visually aesthetic images to your cereal packaging and make proper use of these boxes. These boxes are also similarly good for the personal use of keeping the cereals packed or taking along with safely. So no matter whatever the usage is, it is always better to choose the best.
How to Choose Best Cereal Packaging ?
Before trying any of the new products, customers to give a fact check and try to know about the contents and ingredients of the products. This is more important for cereals because it is a diet product and customers are very conscious about its nutrients. Therefore, they depend on cereal packaging for this purpose because they are in a way where they don't miss a single thing about the necessity and importance of the product. They describe the cereals, their ingredients and company details in a proper way.
Custom Cereal Boxes with Free Shipping & Fast Turnaround Time
For new customers, it is important that they are satisfied by the product at first and then they order it for their usage. Hence, if you want to get custom cereal boxes, you can check free samples from The Packaging Base and then order the boxes as per your requirement. After that, you can also get some concessions bulk custom cereal packaging boxes.. Therefore, consider this brand for your packaging requirement as it fully understands the psyche of customers and tries its best to please them with most economical prices.

Specification

Artwork Guideline

Order Process
What our clients say about us
We have assisted over 3500 Businesses, helping them to take their branding to a whole new level by creating unique customized boxes and packaging for them.

Coating & Lamination
Printing Options
Special Finishes
Paperboard
Corrugated
Fluted Grades
Rigid Materials
Coating & Lamination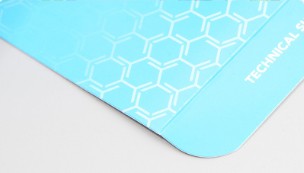 Clear, fast drying, water based and eco-friendly coating. Available in gloss or matte finish.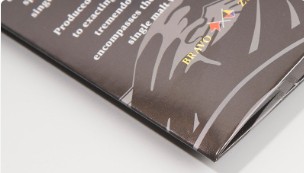 Fast drying coating with ultraviolet light. Available in gloss or matte finish.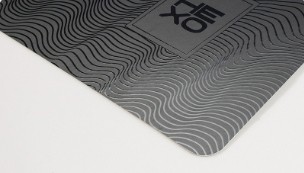 Soft Touch/Silk Lamination
UV Coating that is applied to a specified area and cured using ultraviolet light.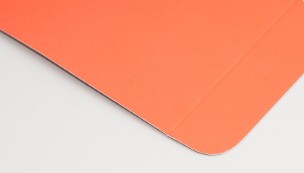 Soft to the touch coating that creates a velvety texture for a more tactile appeal.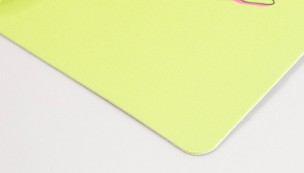 Clear coating applied using the CMYK printing method. Available in gloss, satin or matte.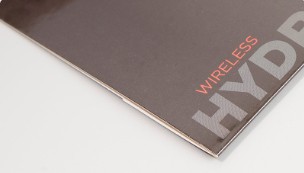 Laminated protective film that adheres to the surface of packaging materials to maximize durability.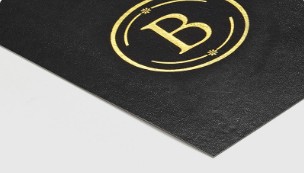 Laminated BOPP film that is scratch, scuff, and fingerprint resistant. Cost-effective option.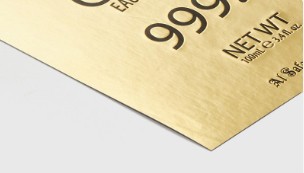 Soft Touch/Silk Lamination
Soft to the touch lamination similar to peach skin. Available in a satin or matte finish.
Printing Options
Special Finishes
Paperboard
Corrugated
Fluted Grades
Rigid Materials
Free Consultation and Sample Kit from our Modern and Futuristic 3D Design Studio
Our creative team has access to all the latest tools to assist you in making an extravagant custom box design. We offer Sample Kits that allow you to explore the various styles, layouts, materials, colors, inks, and finishes. The sample Kit contains all the essentials that help you select all the best options to redefine and refine your business.
You can fill out the form and order Free Sample if you need custom packaging requirements other that the standard available.