Description
Specification
Artwork Guideline
Order Process
Description
Why to Get Custom Chocolate Boxes?
Chocolate and its products are the most popular one in the realm of confectionery. It is important part of every joyous occasion like birthdays, bridal shower, Christmas etc.
Custom chocolate boxes
grab attention of everyone and help in branding.  Custom chocolate boxes are available in all shapes, sizes and style. Logos, colorful images and special messages on box helps customer to remember their favorite brand. A good packaging box reinforces customer to buy the product again and again. Sections/inserts add beauty and keep the product in its place. Windows on box allow customers to peek inside the box which increase customer curiosity in the product.
Leave A Positive Impact on Customers
Customization adds personal touch to your chocolate boxes. Customers perceive custom boxes to be made with care to take care of product. Customers think manufacturers are concerned about customer's health and their product safety which satisfies them about their purchases. This creates a positive image of brand and works as effective marketing tactic.
Make Your Chocolates Prominent
There are unlimited flavors and varieties of chocolates. Many brands compete with each other to impress their customers. Packaging plays major role in making a brand successful. Presentation of your chocolates makes them look alluring which tempts customers to grab them. Shiny and colorful boxes made with premium material attract anyone that enters the store. Logos and other business details increase your market visibility and stays in customers' memory for unlimited time. This will increase your sales and revenues.
Boost Your Business Choosing Custom Chocolate Packaging
Chocolate boxes give a luxury and branded look to chocolates. They are worth every single amount you spend on them. These boxes are very functional and bring in so many benefits to chocolate business.
Chocolate boxes protect original shape of chocolate and keep pollutants away
Attractive graphics on these boxes make your product look tempting.
Kraft chocolate boxes are environment friendly and thus saves the eco from pollution and toxins
Custom chocolate boxes having logos imprinted on them create an everlasting impression on customers mind.
Handle chocolate boxes are easy to carry.
Chocolate boxes made according to theme entice the guest and they feel delighted to open the box to perfect quality chocolate.
Why Our Chocolate Packaging Are Best?
The packaging base
manufactures
custom chocolate boxes
that will add charm to your delicious chocolates. Our most experienced designers design chocolate boxes that boost your business and help you to reach skies of success. We offer
wholesale chocolate boxes
with free shipment to make packaging process hassle free for you. Our aesthetically pleasing chocolate boxes will make customers drool over your sweet delicacies. These boxes will increase shelf life of your chocolates and will make your product look high end.
Specification
Artwork Guideline
Order Process
What our clients say about us
We have assisted over 3500 Businesses, helping them to take their branding to a whole new level by creating unique customized boxes and packaging for them.

Coating & Lamination
Printing Options
Special Finishes
Paperboard
Corrugated
Fluted Grades
Rigid Materials
Coating & Lamination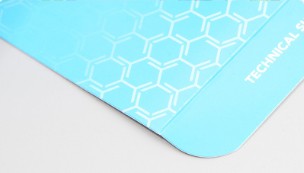 Clear, fast drying, water based and eco-friendly coating. Available in gloss or matte finish.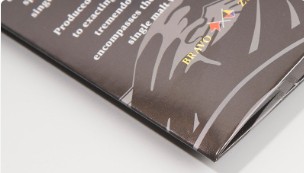 Fast drying coating with ultraviolet light. Available in gloss or matte finish.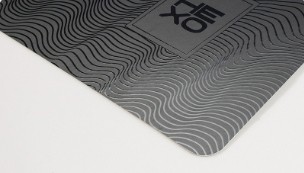 Soft Touch/Silk Lamination
UV Coating that is applied to a specified area and cured using ultraviolet light.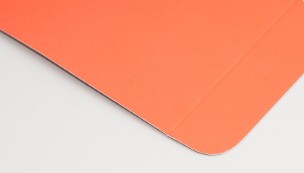 Soft to the touch coating that creates a velvety texture for a more tactile appeal.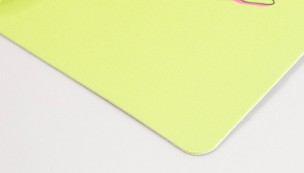 Clear coating applied using the CMYK printing method. Available in gloss, satin or matte.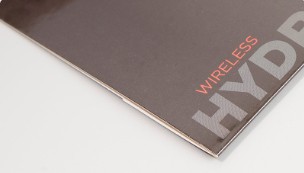 Laminated protective film that adheres to the surface of packaging materials to maximize durability.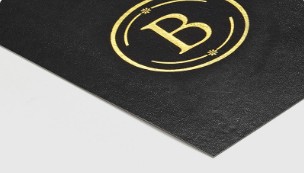 Laminated BOPP film that is scratch, scuff, and fingerprint resistant. Cost-effective option.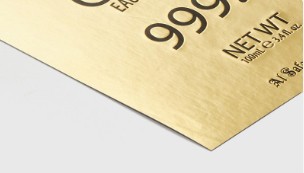 Soft Touch/Silk Lamination
Soft to the touch lamination similar to peach skin. Available in a satin or matte finish.
Printing Options
Special Finishes
Paperboard
Corrugated
Fluted Grades
Rigid Materials
Free Consultation and Sample Kit from our Modern and Futuristic 3D Design Studio
Our creative team has access to all the latest tools to assist you in making an extravagant custom box design. We offer Sample Kits that allow you to explore the various styles, layouts, materials, colors, inks, and finishes. The sample Kit contains all the essentials that help you select all the best options to redefine and refine your business.
You can fill out the form and order Free Sample if you need custom packaging requirements other that the standard available.