Description
Specification
Artwork Guideline
Order Process
Description
How To Make Your Custom Coffee Boxes Look Amazing
Coffee boxes are available in variety of designs, size and style. Moreover you can choose to personalize size and every inch of your box according to your product's needs. Readymade boxes fail to make your brand look different. To make an impact in market you need to invest in custom coffee boxes. Customize your box from top to bottom and inside to outside to give your coffee a distinguished look. Modify the material to increase safety of your coffee. You can choose from Kraft, cardboard or corrugated stock. Add window panes to give allow customer to see what they will be getting without opening or touching the box. Use flamboyant colors to add charm to your coffee box. Finishing options like glossy/matte lamination, gold/silver foil, raised ink, debossing or embossing make your box look appealing which leaves an everlasting impression on customers mind. Logos and product details like ingredients, expiry and other information enhance the brand image and build a trust relationship between consumer and brand. Custom coffee boxes are right choice to make your business bestselling brand.
Benefits of Coffee Boxes
Coffee boxes highlight the features of your brand. They create brand recognition by staying in customers mind so they recognize your brand even without reading company's name. Coffee boxes give professional look by displaying information that customer might need to decide whether to buy a product or not. These boxes increase customer trust. Custom coffee boxes are uniquely designed for your brand so they differentiate your coffee from competitors. We all know differentiation is the key to success so proper utilization of custom coffee boxes help you stand out in market. Sales are what a business thrives for. Manufacturers put in every effort to increase their sales. Sophisticated coffee boxes make high impact on profits by increasing your product value and sales.
Get Your Coffee Boxes At Low Price
Coffee manufacturers are always looking for ways to get a beautiful packaging without exceeding their budgets. The packaging base provides wholesale coffee boxes at affordable prices with free delivery. We don't charge any hidden cost and work tirelessly to create a coffee packaging that complements your coffee. Our coffee boxes are versatile and open to any changes so your coffee can have a perfect product it deserves. We use latest machines for printing and durable material for boxes which results in perfect display for your products. Apart from durable packaging, we also offer eco-friendly packaging. Kraft coffee boxes are durable and decomposes without affecting the environment. We love to assist our clients, so get in touch to hey amazing coffee boxes.

Specification

Artwork Guideline

Order Process
What our clients say about us
We have assisted over 3500 Businesses, helping them to take their branding to a whole new level by creating unique customized boxes and packaging for them.

Coating & Lamination
Printing Options
Special Finishes
Paperboard
Corrugated
Fluted Grades
Rigid Materials
Coating & Lamination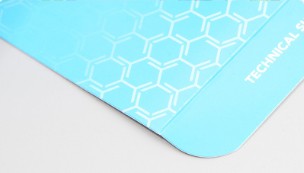 Clear, fast drying, water based and eco-friendly coating. Available in gloss or matte finish.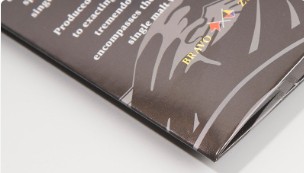 Fast drying coating with ultraviolet light. Available in gloss or matte finish.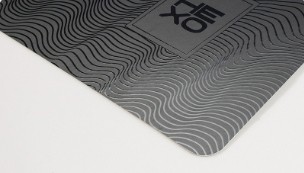 Soft Touch/Silk Lamination
UV Coating that is applied to a specified area and cured using ultraviolet light.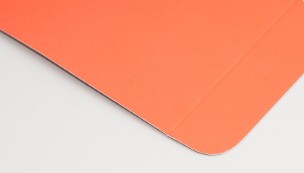 Soft to the touch coating that creates a velvety texture for a more tactile appeal.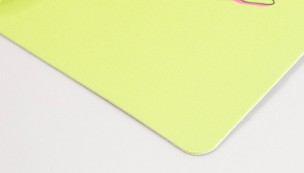 Clear coating applied using the CMYK printing method. Available in gloss, satin or matte.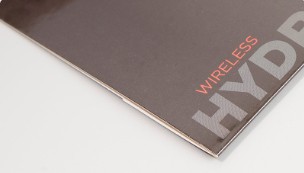 Laminated protective film that adheres to the surface of packaging materials to maximize durability.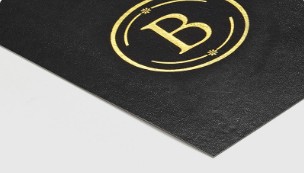 Laminated BOPP film that is scratch, scuff, and fingerprint resistant. Cost-effective option.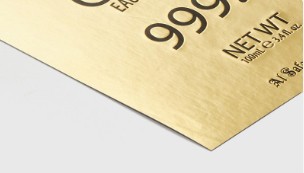 Soft Touch/Silk Lamination
Soft to the touch lamination similar to peach skin. Available in a satin or matte finish.
Printing Options
Special Finishes
Paperboard
Corrugated
Fluted Grades
Rigid Materials
Free Consultation and Sample Kit from our Modern and Futuristic 3D Design Studio
Our creative team has access to all the latest tools to assist you in making an extravagant custom box design. We offer Sample Kits that allow you to explore the various styles, layouts, materials, colors, inks, and finishes. The sample Kit contains all the essentials that help you select all the best options to redefine and refine your business.
You can fill out the form and order Free Sample if you need custom packaging requirements other that the standard available.