Description
Specification
Artwork Guideline
Order Process
Description
Make Your Gifts More Adorable By Using Our Custom Favor Boxes
Custom favor boxes are among the trendiest packaging modes. They are best to present gifts to people on special occasions like birthday parties, weddings, community gatherings, and other functions. Unique in structure and functionality, favor boxes are highly appealing. You can get them in mesmerizing styles, shapes, and prints. Furthermore, they are highly customizable. With the help of favor packaging, you can present sweets and gifts to your loved ones in a unique way. Also, they are widely used for corporate gifting or delivery purposes. At the packaging base, you can get top-quality custom favor boxes at affordable rates. We are proficient to design them excellently according to the latest standards. Hence, you can get them in several styles, prints, and layouts. Favor packaging boxes are distinctive from ordinary gift boxes in terms of quality, structure, and attractiveness. We offer exclusive favor box designs however you can customize them as per your specific needs. With the help of these boxes, you can make the gift-giving process memorable and pleasing.
Get Unique and Durable Custom favor Boxes in Amazing Styles
Custom favor boxes are perfect to double the joy and happiness of exchanging gifts. We create them appealingly by using the latest printing, designing, and manufacturing techniques. Our favor packaging boxes are attractive and durable. You can send valuable gifts to your loved ones or deliver orders to show your affection. We use offset and digital printing along with exclusive laminations, foiling, embossing, and debossing. You can also get theme-based favor boxes according to the event. Our premium favor boxes wholesale are perfect to wrap up the selling or gift items captivatingly. We believe that the charming presentation of different items matters a lot. Despite this fact, we create amazing designs with fabulous themes, prints, and well wishes. Our affordable yet fascinating boxes with various decorative features are helpful to enhance the magnetic appeal of inside items. You can get them in numerous layouts, shapes, themes, and colors to deliver festive effects to your loved ones.
Design Favor Packaging As Per Your Needs & Desires with Us
Make the gift exchanging process a long-term memory for your valued guests or customers by enclosing various products in our top-class custom printed favor boxes. Being the most proficient and skillful, our company provides incredible designs that stimulate the interest of people easily. You are also available with many customization options to utilize these boxes in multiple ways. Our distinctive packaging solutions with a touch of personalization can make your products more presentable at special events. You can modify them in any shape, size, design to suit their versatile needs. Moreover, if you have any specific ideas in mind regarding the print, text, image, or anything else, we are capable to fulfill them efficiently. Extra decorative features can also be added to enhance the visual appeal and uniqueness of custom favor boxes. We ensure the best quality by using the finest material that is easily customizable and printable in any way you want. So, contact us now to place your order!

Specification

Artwork Guideline

Order Process
What our clients say about us
We have assisted over 3500 Businesses, helping them to take their branding to a whole new level by creating unique customized boxes and packaging for them.

Coating & Lamination
Printing Options
Special Finishes
Paperboard
Corrugated
Fluted Grades
Rigid Materials
Coating & Lamination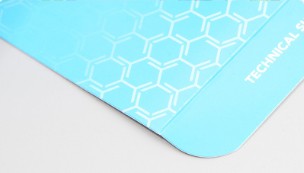 Clear, fast drying, water based and eco-friendly coating. Available in gloss or matte finish.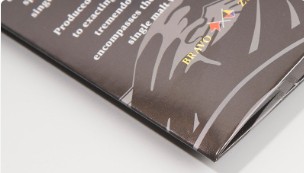 Fast drying coating with ultraviolet light. Available in gloss or matte finish.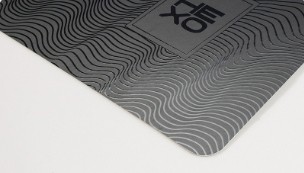 Soft Touch/Silk Lamination
UV Coating that is applied to a specified area and cured using ultraviolet light.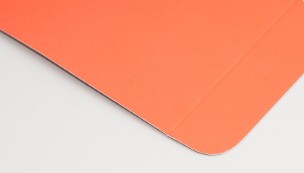 Soft to the touch coating that creates a velvety texture for a more tactile appeal.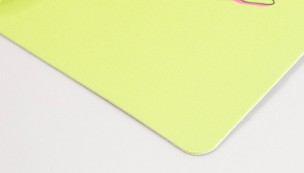 Clear coating applied using the CMYK printing method. Available in gloss, satin or matte.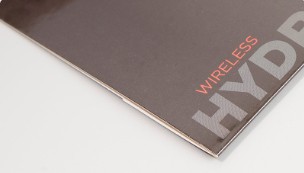 Laminated protective film that adheres to the surface of packaging materials to maximize durability.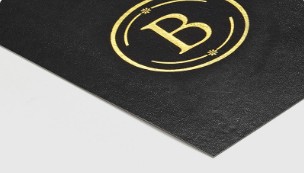 Laminated BOPP film that is scratch, scuff, and fingerprint resistant. Cost-effective option.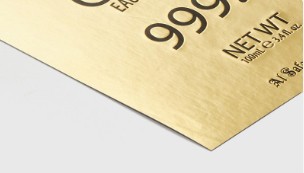 Soft Touch/Silk Lamination
Soft to the touch lamination similar to peach skin. Available in a satin or matte finish.
Printing Options
Special Finishes
Paperboard
Corrugated
Fluted Grades
Rigid Materials
Free Consultation and Sample Kit from our Modern and Futuristic 3D Design Studio
Our creative team has access to all the latest tools to assist you in making an extravagant custom box design. We offer Sample Kits that allow you to explore the various styles, layouts, materials, colors, inks, and finishes. The sample Kit contains all the essentials that help you select all the best options to redefine and refine your business.
You can fill out the form and order Free Sample if you need custom packaging requirements other that the standard available.