Description
Specification
Artwork Guideline
Order Process
Description
Why Flower Boxes Are Important?
Custom flower boxes are innovative way to send flowers to your loved ones. They are also effective to aesthetically display flowers in the stores. As the flowers are delicate and sensitive items, they need proper packaging. To make flower packaging, a special kind of material is used with luxury finishes. Furthermore, special die-cuts and decorative features are used to give flowers an exceptional accommodation. At the packaging base, we are proficient in designing top-notch flower gift boxes wholesale. We keep in view the latest packaging trends while designing these boxes. You can get them in amazing quality, style, prints, and shapes to send flowers in an outstanding way to your loved ones. Receiving flowers in such auspicious boxes makes the receivers happy. We use eco-friendly and durable materials to create luxury flower boxes. Hence, you can order them in multiple shapes, sizes, and designs. The top-notch quality and flower box designs are available here at highly affordable rates.
We Create and Supply Luxury Flower Gift Packaging Wholesale in Unique Styles
The packaging base is famous to offer premium packaging solutions to various industries. However, you can get impressive flower packaging boxes made of excellent material. The team of professionals design all the boxes according to high-quality standards. Moreover, the best equipment, tools, and printing techniques are using during box manufacturing. We offer cardboard flower boxes in exciting shapes and styles. The base structure is created by using strong cardboard material. Hence, it can be wrapped by using various luxurious materials including velvet, paper, faux leather, glittery printed sheets, and more. We create these boxes in fascinating colors and prints. This gives flowers a pleasant appearance. You can get the custom flower boxes for various occasions including weddings, birthdays, and other events to make others feel special. Our team uses exceptional printing tools to add mesmerizing designs to the boxes. The skilled graphic designers allow for appealing artwork in the best color combinations. All the flower gift boxes by us are made according to special quality requirements. Hence, all the products and packaging boxes will ship after detailed checking and testing.
Get Custom Printed Flower Packaging in Your Desire Prints and Shapes
If you are running a flower shop, the custom flower packaging boxes can make you stand out. The icon on the boxes is an effective way to raise the standard of sophistication and luxury. We offer full customization options to make top-notch flower gift boxes with a personalized touch according to your brand's specifications. Hence, you can get these boxes with your brand's logo, name, tagline, and other specific details. Moreover, the printing and designing possibilities are also endless. We have specialized to create these boxes in auspicious shapes and styles. This significantly upgrades your brand's reputation. For the gifting purpose, you can ask us to add some special quotes or messages to the boxes. We are capable to fulfill all your needs in the best possible way. Enormous decorative features are also available to give the custom flower boxes wholesale a more pleasant outlook. You can get these boxes with ribbons, windows, die cuts, and many other options. We offer free shipping, free design support, and fast turnarounds. Book your order now!

Specification

Artwork Guideline

Order Process
What our clients say about us
We have assisted over 3500 Businesses, helping them to take their branding to a whole new level by creating unique customized boxes and packaging for them.

Coating & Lamination
Printing Options
Special Finishes
Paperboard
Corrugated
Fluted Grades
Rigid Materials
Coating & Lamination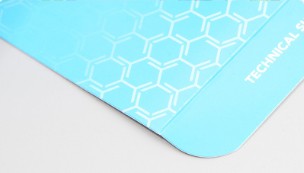 Clear, fast drying, water based and eco-friendly coating. Available in gloss or matte finish.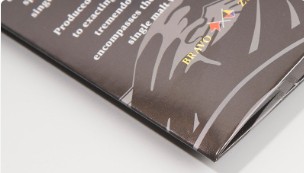 Fast drying coating with ultraviolet light. Available in gloss or matte finish.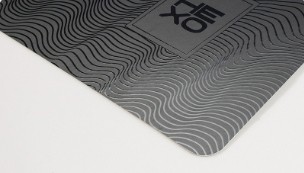 Soft Touch/Silk Lamination
UV Coating that is applied to a specified area and cured using ultraviolet light.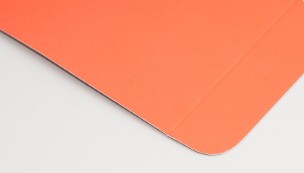 Soft to the touch coating that creates a velvety texture for a more tactile appeal.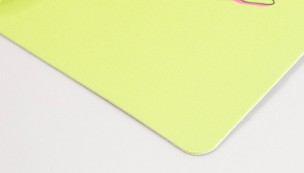 Clear coating applied using the CMYK printing method. Available in gloss, satin or matte.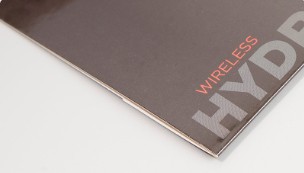 Laminated protective film that adheres to the surface of packaging materials to maximize durability.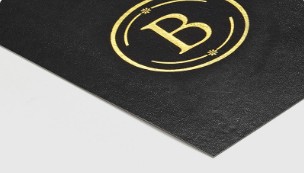 Laminated BOPP film that is scratch, scuff, and fingerprint resistant. Cost-effective option.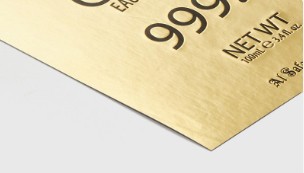 Soft Touch/Silk Lamination
Soft to the touch lamination similar to peach skin. Available in a satin or matte finish.
Printing Options
Special Finishes
Paperboard
Corrugated
Fluted Grades
Rigid Materials
Free Consultation and Sample Kit from our Modern and Futuristic 3D Design Studio
Our creative team has access to all the latest tools to assist you in making an extravagant custom box design. We offer Sample Kits that allow you to explore the various styles, layouts, materials, colors, inks, and finishes. The sample Kit contains all the essentials that help you select all the best options to redefine and refine your business.
You can fill out the form and order Free Sample if you need custom packaging requirements other that the standard available.