Description
Specification
Artwork Guideline
Order Process
Description
Benefits of Nail Polish Boxes
The ravishing color of nail polishes make woman die-hard fan of nail colors beauty. Women are very crazy for beautiful and fashionable things. The simple way to impress a woman is to present her a product in beautiful custom nail polishes boxes. Nail polish manufactures are well aware of women's choice therefore they pack their nail paints in beautiful boxes to make woman swoon over their products. Custom nail polishes are trending since recent years due to women's extravagant packaging demand. Custom nail polishes boxes are available in various forms, style and designs. You can get them in any shape and size. Custom nail polish boxes create an appealing visual experience for customers as they convey brand's story with potential customers. Cardboard is most used martial for nail polish boxes as it's durable and keeps nail polishes safe from any risks. Kraft is trending material as the increased global warming has pushed customers to choose brands that are responsible towards the environment. Logos and other information is usually print on top of box to make brand's identity in market. CYMK/PMS printing techniques on boxes yield strikingly bright colors on boxes. Finishing options like lamination, glossy/matte look, foiling, Spot UV etc. Give tempting look to the box. Window panes allow customer to have a glance at packed products. Personalized nail polish boxes are the only and effective way to win customer's hearts.
Easy Storage and Product Safety;
Nail polishes are usually packed in glass jars. The fragility of nail polish jars need something very durable to protect them from accidental or intentional breakage. Strong and sturdy cardboard nail polish box keeps the nail polishes upright and prevents the glass from cracking or leaking. We design nail polish boxes in a way that they withstand the pressure and keep the nail polishes safe in almost all circumstances during transit and on retail shelves.
Attractive for customers:
Custom nail polishes allow you to print ingredients and other product related information on box. Contrasting color and matching themes are used on box which gives customers information about the packed product. Customer's decision is usually based on information printed on box. This will build customer's trust on brand and they will be compelled to repurchase the product. Attractive color prints with help of modern technology gives nail polishes a superior outlook and develops your brand identity in market.
We Offer Complete Customization:
The Packaging Base works with the aim to provide its customers durable and elegant nail polish packaging. Our custom nail polish boxes are available in various sizes, designs and styles. However you are free to choose any size you want. We offer durable boxes in low price. Custom boxes present your nail polishes in a captivating way and protect the colorful nail polishes from any damage. Our designers are capable of making a beautiful eye-catching packaging that will be just impossible to resist.

Specification

Artwork Guideline

Order Process
What our clients say about us
We have assisted over 3500 Businesses, helping them to take their branding to a whole new level by creating unique customized boxes and packaging for them.

Coating & Lamination
Printing Options
Special Finishes
Paperboard
Corrugated
Fluted Grades
Rigid Materials
Coating & Lamination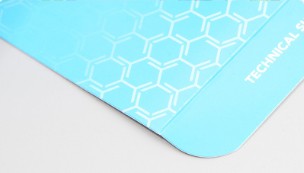 Clear, fast drying, water based and eco-friendly coating. Available in gloss or matte finish.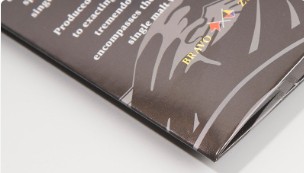 Fast drying coating with ultraviolet light. Available in gloss or matte finish.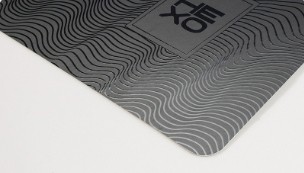 Soft Touch/Silk Lamination
UV Coating that is applied to a specified area and cured using ultraviolet light.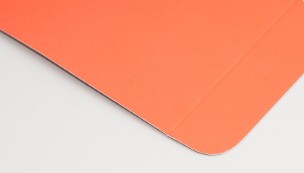 Soft to the touch coating that creates a velvety texture for a more tactile appeal.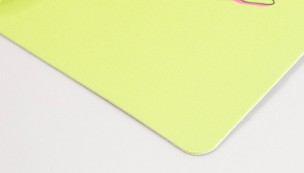 Clear coating applied using the CMYK printing method. Available in gloss, satin or matte.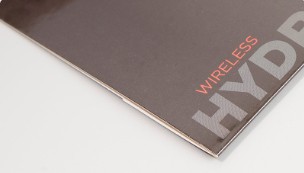 Laminated protective film that adheres to the surface of packaging materials to maximize durability.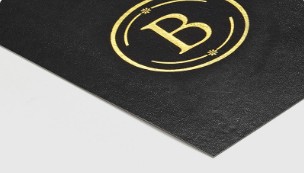 Laminated BOPP film that is scratch, scuff, and fingerprint resistant. Cost-effective option.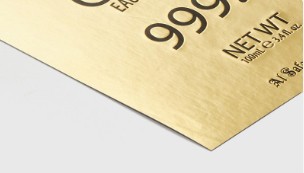 Soft Touch/Silk Lamination
Soft to the touch lamination similar to peach skin. Available in a satin or matte finish.
Printing Options
Special Finishes
Paperboard
Corrugated
Fluted Grades
Rigid Materials
Free Consultation and Sample Kit from our Modern and Futuristic 3D Design Studio
Our creative team has access to all the latest tools to assist you in making an extravagant custom box design. We offer Sample Kits that allow you to explore the various styles, layouts, materials, colors, inks, and finishes. The sample Kit contains all the essentials that help you select all the best options to redefine and refine your business.
You can fill out the form and order Free Sample if you need custom packaging requirements other that the standard available.