Description
Specification
Artwork Guideline
Order Process
Description
5 Reasons to Use Only Packaging Boxes for Pencils:
Here are a few reasons that will push you to use custom pencil boxes: These boxes have a reasonably good inside room for every pencil. The proper placement of pencils keeps them in their shape and damage free. After that, it also is important to give them a cover so that they are dirt free. It is very easy to find your favourite or needed pencil when they are properly packed inside boxes. You can take your pencil easily along with when they are kept in these boxes.
How Custom Pencil Boxes are Prepared?
Custom pencil boxes are very important and hence it is ne necessary that you are properly informed about their formation. They are at first prepared in the form of basic structure and after that, they are further designed with filtered out images of pencils. These images are sometimes graphically designed or sometimes they are hand made. Then these boxes are coloured with different colours which finalize the boxes and complete its texture. After that these boxes are foiled, Embossed and sprayed. Eventually, the best packaging for pencils comes out which is just marvelous.
Do You Want to Use Custom Pencil Packaging for Your Gifts?
In children and sometimes even adults, it is very common that they use stationery items like pencils to give gifts and presents. For pencils, custom pencil boxes are most appropriate. You can just pack your pencils in them and they are all ready to give. They already have needed embellishment is done which beautified them and makes them suitable for gifts. For extra customization, you can discuss your ideas before the formation and will have the same boxes prepared within the time promised to you. So do try these boxes for your gifts and you will like them.
Custom Pencil Boxes in Different Colors are Best:
If you love colours and want a colourful packaging than you can try custom pencil boxes by The Packaging Base. These boxes are created in different colours because using one colour is very boring. All the good quality paints are used which highlight the products and present a nice scene before customers. Hence, for checking or placing the orders, you can find them online at the website and select them. We hope that it will be a happy experience for you and you will like using such nicely made boxes.

Specification

Artwork Guideline

Order Process
What our clients say about us
We have assisted over 3500 Businesses, helping them to take their branding to a whole new level by creating unique customized boxes and packaging for them.

Coating & Lamination
Printing Options
Special Finishes
Paperboard
Corrugated
Fluted Grades
Rigid Materials
Coating & Lamination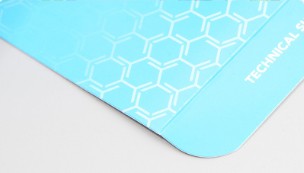 Clear, fast drying, water based and eco-friendly coating. Available in gloss or matte finish.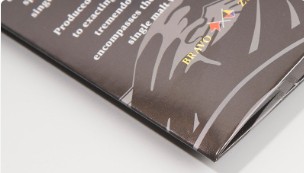 Fast drying coating with ultraviolet light. Available in gloss or matte finish.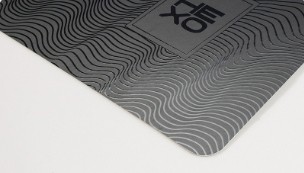 Soft Touch/Silk Lamination
UV Coating that is applied to a specified area and cured using ultraviolet light.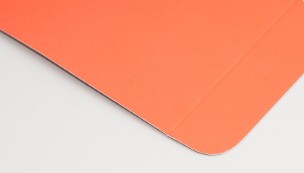 Soft to the touch coating that creates a velvety texture for a more tactile appeal.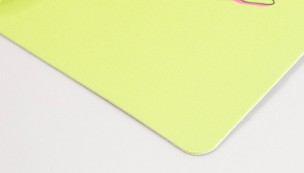 Clear coating applied using the CMYK printing method. Available in gloss, satin or matte.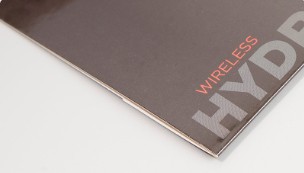 Laminated protective film that adheres to the surface of packaging materials to maximize durability.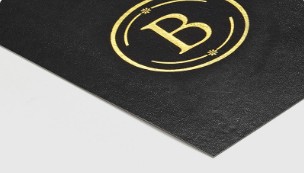 Laminated BOPP film that is scratch, scuff, and fingerprint resistant. Cost-effective option.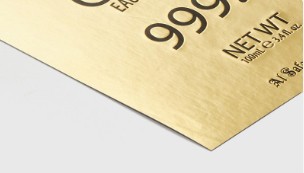 Soft Touch/Silk Lamination
Soft to the touch lamination similar to peach skin. Available in a satin or matte finish.
Printing Options
Special Finishes
Paperboard
Corrugated
Fluted Grades
Rigid Materials
Free Consultation and Sample Kit from our Modern and Futuristic 3D Design Studio
Our creative team has access to all the latest tools to assist you in making an extravagant custom box design. We offer Sample Kits that allow you to explore the various styles, layouts, materials, colors, inks, and finishes. The sample Kit contains all the essentials that help you select all the best options to redefine and refine your business.
You can fill out the form and order Free Sample if you need custom packaging requirements other that the standard available.