Description
Specification
Artwork Guideline
Order Process
Description
Perfume Is A Perfect Gift
Brands all over the world introduce new perfumes and colognes each year because perfumes are excellent gifts. Therefore, custom perfume boxes are needs to be of such shape, style and color. So, that the packaging looks perfect for the purpose of gifting. Because perfumes can make perfect present especially if you have no idea what to gift.
Ensure Protection
Perfumes are usually packed in glass bottles which are not so durable and are prone to damage especially during shipping. Also the quality of perfumes needs to be maintained in terms of its protection from weather or temperature etc. so that the perfumes does not loses its smell when it reached to its customers. Brands wants their perfumes in such a way that their safety and security is not compromised. Perfumes are also used on daily basis for special occasion as well as for regular use so customers will be highly impressed if the aspect of safety is adhered to. Therefore, packaging can provide such protection to perfumes and keep the perfumes safe during shipping as well as from the environmental wear and tear.
Display Value
Perfumes packaging can increase the display value of the product by branding the product. Packaging is a very effective tool for branding. Companies display their name, product's attributes, its contents etc. on the packaging which helps them to gain more customers. Moreover, an attractive packaging will attract customers and creates product differentiation in the eyes of customers and attracts more customers due to higher aesthetic effects.
Increase Sales
The primary purpose of retail business is to increase sales and revenue because most of the retail businesses earn less product per product. When packaging of perfumes are made attractive and lucrative, the buyers are impressed and are tempted to purchase the products thus increasing the sales graph.
Affordable
Perfumes boxes are made from simple cardboard material but can be customized in any way possible. Cardboard is a cheap material which also ensures the product safety. Therefore, packaging is a cheap solution to your branding, safety needs. Moreover, almost all the companies have the target to reduce manufacturing cost of the product. For some products, packaging cost can be more than the production cost of the product.
Eco-Friendly
Perfume boxes are made from eco-friendly material which can be disposed off without any harmful effects to the environment. Now days being eco-friendly is very important for businesses because it protects the environment as well as gives a positive image of the brand.
Why Us?
ThePackagingBase has numerous beautiful customization options for perfume packaging that enhance sales and your brand's credibility. We offer custom window perfume boxes in exciting shapes, stupendous sizes, creative designs and flamboyant colors. We use quality materials to ensure box is sturdy enough to protect you fragile glass bottle of perfumes. Since our earth is in horrible state due to pollution we advise you to get eco-friendly boxes that will save the environment from pollution.

Specification

Artwork Guideline

Order Process
What our clients say about us
We have assisted over 3500 Businesses, helping them to take their branding to a whole new level by creating unique customized boxes and packaging for them.

Coating & Lamination
Printing Options
Special Finishes
Paperboard
Corrugated
Fluted Grades
Rigid Materials
Coating & Lamination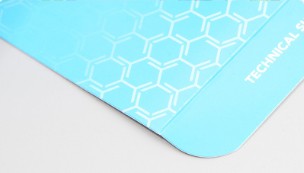 Clear, fast drying, water based and eco-friendly coating. Available in gloss or matte finish.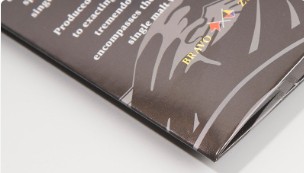 Fast drying coating with ultraviolet light. Available in gloss or matte finish.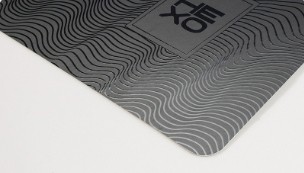 Soft Touch/Silk Lamination
UV Coating that is applied to a specified area and cured using ultraviolet light.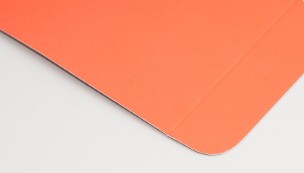 Soft to the touch coating that creates a velvety texture for a more tactile appeal.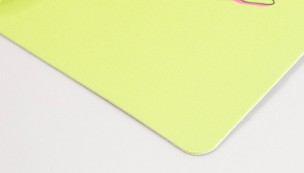 Clear coating applied using the CMYK printing method. Available in gloss, satin or matte.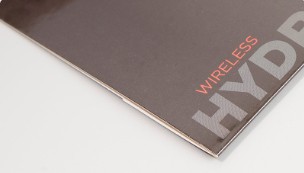 Laminated protective film that adheres to the surface of packaging materials to maximize durability.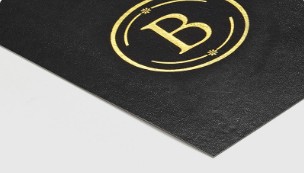 Laminated BOPP film that is scratch, scuff, and fingerprint resistant. Cost-effective option.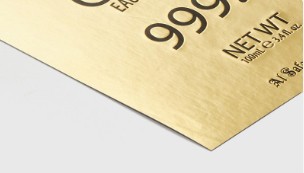 Soft Touch/Silk Lamination
Soft to the touch lamination similar to peach skin. Available in a satin or matte finish.
Printing Options
Special Finishes
Paperboard
Corrugated
Fluted Grades
Rigid Materials
Free Consultation and Sample Kit from our Modern and Futuristic 3D Design Studio
Our creative team has access to all the latest tools to assist you in making an extravagant custom box design. We offer Sample Kits that allow you to explore the various styles, layouts, materials, colors, inks, and finishes. The sample Kit contains all the essentials that help you select all the best options to redefine and refine your business.
You can fill out the form and order Free Sample if you need custom packaging requirements other that the standard available.